Welcome To Wild Animals Central Animals Central
Wildanimalscentral.com is a website that offers comprehensive information on hundreds of different species of wild animals.
We want to educate the public about wildlife control and removal and encourage them to help protect it.
I write about wildlife removal, wild animal control, and other wildlife-related topics in and around your home.
I'm a lifelong animal lover with a passion for writing about all things wildlife-related.
My goal is to provide accurate and helpful information that you can use to make intelligent decisions about dealing with any wild animal problems that might arise.
---
Animals List
---
---
Featured Posts
---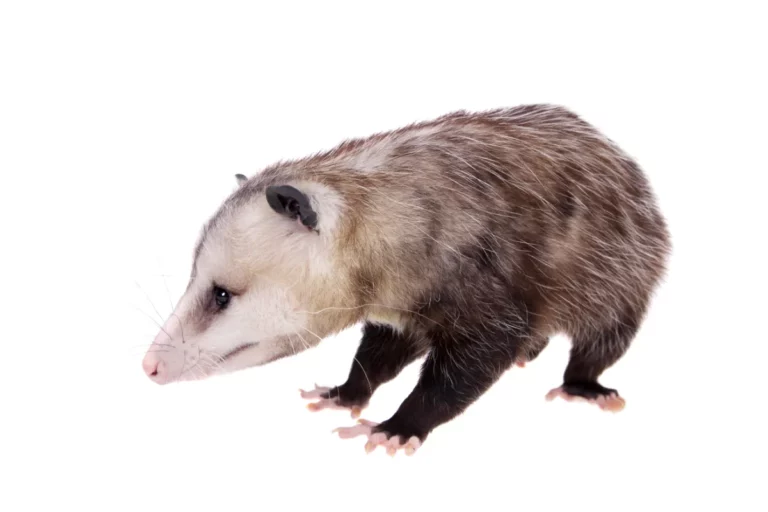 Have you ever dealt with pesky opossums invading your property and causing a nuisance? One of the most effective ways to remove them is through…
---
Latest Posts
---
Ever wondered how snakes navigate and hunt in the dark? It may seem impossible, but certain snake species possess an extraordinary ability to see in…
Ever wondered how snakes slither their way into basements and crawl spaces? Brace yourself, because we're about to unravel the serpent secrets. These sneaky creatures…
Have you ever wondered how long it takes for a snake to digest its food? Well, buckle up and get ready for a wild ride…
Are you ready to unlock the secrets of snake survival? Discover how long these remarkable creatures can go without a meal. From their species and…
Are you curious about the lifespan of snakes in captivity? Well, here's a fascinating statistic for you: some snake species can live for decades as…
Are you tired of dodging dangerous snakes in your domain? Don't despair, for snake away is here! This potent repellent keeps those slithering serpents at…
Do you ever wonder how long you could survive without water? Snakes, fascinating creatures with incredible adaptations, face this challenge in their own unique way….
Have you ever marveled at the graceful movement of snakes, wondering how they effortlessly slither without any legs? Prepare to be amazed as we delve…
Have you ever wondered how long snakes can live? Well, get ready to dive into the fascinating world of snake lifespans. In this article, we'll…
Have you ever marveled at the astonishing number of muscles in snakes? Brace yourself for a mind-blowing journey into the realm of snake anatomy. Prepare…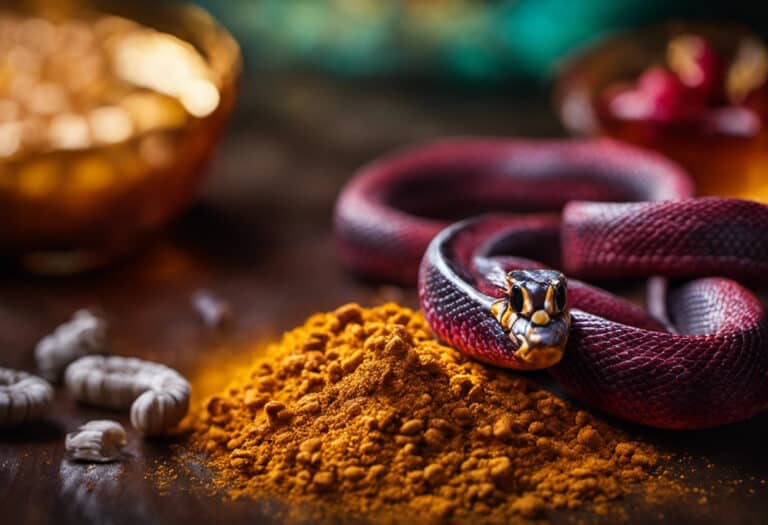 Are you worried if Snake-A-Way is safe for your furry friend? This article has the answers you need. Snake-A-Way contains sulfur and naphthalene, which can…
Are you curious about what baby gopher snakes eat? If you're thinking about getting one as a pet or just want to know more about…